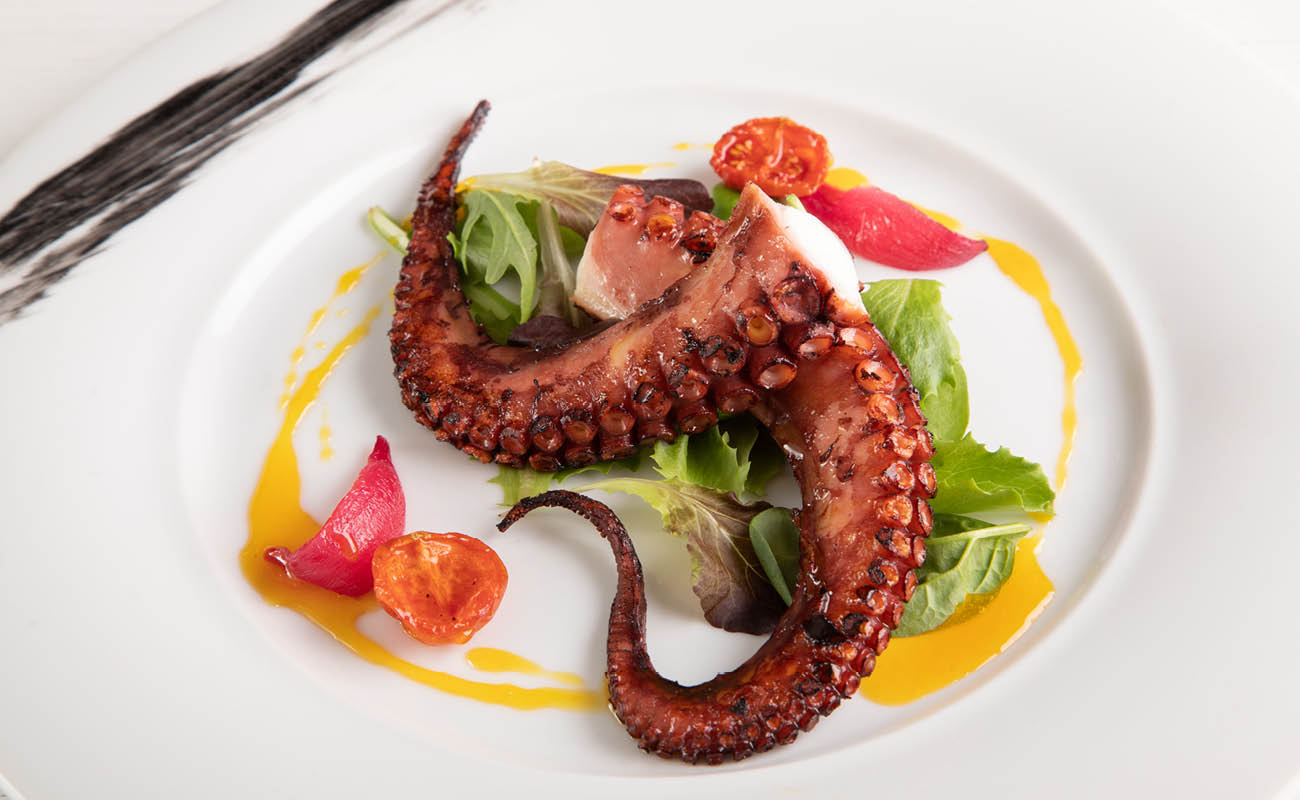 Terracina is located in heart of the Mediterranean, nestled on the coast between Rome and Naples, forever crossroads of traditions and flavours.
the plain ofAgro Pontino is known for the variety and the quality of agricultural products, among which stand out, in Terracina, the very sweet and now rare muscatel grapes, from which the homonymous wine is obtained, and the strawberry field bean, small and highly sought after for its unmistakable taste.
Always fresh of the day is the local fish, which arrives on the counters directly from bottoms of the Tyrrhenian Sea thanks to a historic and indefatigable seafaring.
The food and wine heritage of the Pontine area is extremely rich. fromoil from the Lepini Mountains at Gaeta olives, from the Cori wine garlic vegetables from the plain of Fondi and Sperlonga, give them Monte San Biagio sausages with flour from local mills.
Casa Yvorio he surrounds himself with best companies in the area, largely at Km 0, to have always quality raw materials, with which to prepare unique dishes for his guests.
There curiosity and the taste of experimentation make us particularly receptive to choices and dietary needs of each of you. In case of intolerances food and celiac disease, we guarantee excellent alternatives for an authentic taste experience.