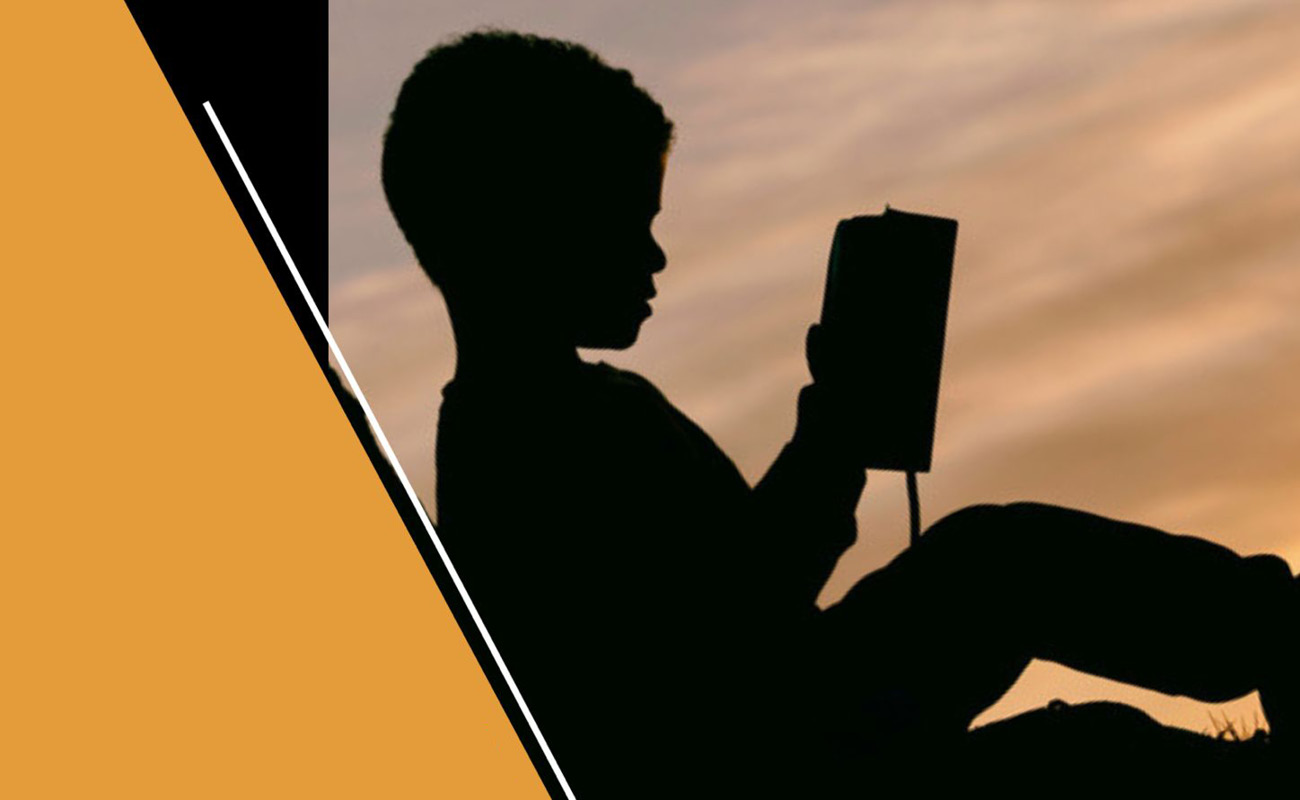 The wonderful September air brings the Terracina Book Festival, review dedicated to books and reading now in its 14th edition. Appointment on the weekend, from 8 to 10 September, among the beauties of the ancient city in Town Hall Square.
Many guests, enthusiastic curators Silvia Canzano, Andrea Giannasi and Massimo Lerose and the large group of collaborators who in the three days will present 25 books and present the "Ulysses Books Award" (awarded in previous years to Piero Dorfles and Marino Bartoletti) to Franco Forte, editorial director, editor and writer.

The program
Friday 8 September
5pm - Massimiliano Alla, author of "Nemesis of a revenge - Rome - London - Terracina"
5.50pm - Luigi Caiola with Federico Vergari and "We all love Ennio Morricone - Story of a record, an Oscar and eighteen years of concerts with the Maestro" (Lab DFG)
6.40pm - Stefano Ardito, car from "War in the Apennines - 1943-1945: fight for freedom" (Corbaccio)
7.30 pm - Carlo Costa, Lorenzo Teodonio, authors of "Partisan Race - History of Giorgio Marincola (1923 -1945)" (Iacobelli)
8.30pm - Fabrizio Gabrielli, author of "Messi" (66th And 2nd)
9.10 pm - Manu Benelli, author of "Out of the body - the desire and strength to be unique" (Lab DFG)
______________________
Saturday 9 September
5.00 pm - Luigi Novi, author of "Prof on the road - Classy influencer" (Delta 3)
5.50pm - Paolo Quaregna, author of "Granata Rosso e Verde - Torino, Manchester United and Chapecoense, the thread of destiny" (UltraSport)
Mauro Grimaldi, author of "How beautiful are you, Rome - From the Giallorossi Scudetto to the Champions Cup final" (Lab DFG)
6.40pm - Flavia Famà, author of "The dead do not speak - the endless war in Colombia" (Maori Village)
7.30 pm - Stefania Limiti, author of "The Summer of the Coup" (Chiarelettere)
8.20pm - TBF CRIME: From Garfagnana in Giallo meeting with: Valeria Conca, François Morlupi, Marika Campeti and Luca Occhi
9.30pm - Adult students of the SKENÈ Theater School stage: "Novecento"
______________________
Sunday 10 September
5.00 pm - Renato Conenna, Paolo De Cesare, Sandro Mari, authors of "The fantastic story of the IL LIDO Tennis Club, of Terracina and its people" (Editori del mare)
5.50pm - Patrizia Debicke, author of "The secret of the Flemish chalice" (AliRibelli)
6.40pm - Elena Martinelli author of "W Garibaldi" and Nino Tribulato author of "Memories of the earthly house" (Tralerighe libri)
7.30 pm - Carmelo Palella, author of "Terracina - Emperors and Popes" (Innuendo)
8.15pm - Nabokov Prize 2022: The winners of the 2022 edition. On stage Gianmarco Parodi, Flaminia Marinaro, Mario Tedeschini Lalli, Gianfranco Longo, Dario Talarico, Giuseppe Montone, Francesco Sinigaglia, Anemone Ledger, Filomena Compagno
8.45pm - Ulysses Books Award. Presentation of the novel "Karolus. The novel of Charlemagne" by Franco Forte (Mondadori) and award ceremony for the author
9.30pm - Students of the SKENÈ Theater School, they stage: "Novecento".